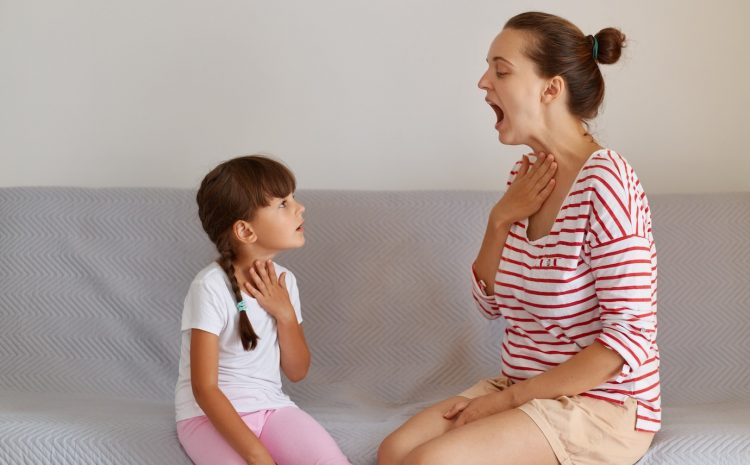 About Course
Reading made easy with blend phonics. with Rajitha Bandara.
Reading Made Easy with Blend Phonics for First Grade was first published in 1980 by Hazel Logan Loring, who had taught it for many years in her first-grade classes. It features instruction in directional guidance, which helps prevent reversals in reading. It has also proven very valuable in helping older students with reading problems. The accompanying Blend Phonics Fluency Drills were written by Mr. Donald L. Potter to help students to develop high levels of decoding fluency (accuracy and speed). The Fluency Drills have proven particularly valuable in helping struggling readers overcome the whole-word guessing habit and improve reading efficiency.
The lesson will guide step by step to spell the sounds and teach how to blend phonics correctly to the European way.
Please follow and like us:
Show More
Course Content
Reading Made Easy with Blend Phonics
Reading Made Easy with Blend Phonics for First Grade Lesson Plans and Teachers Guide
Student Ratings & Reviews
No Review Yet